Career Goals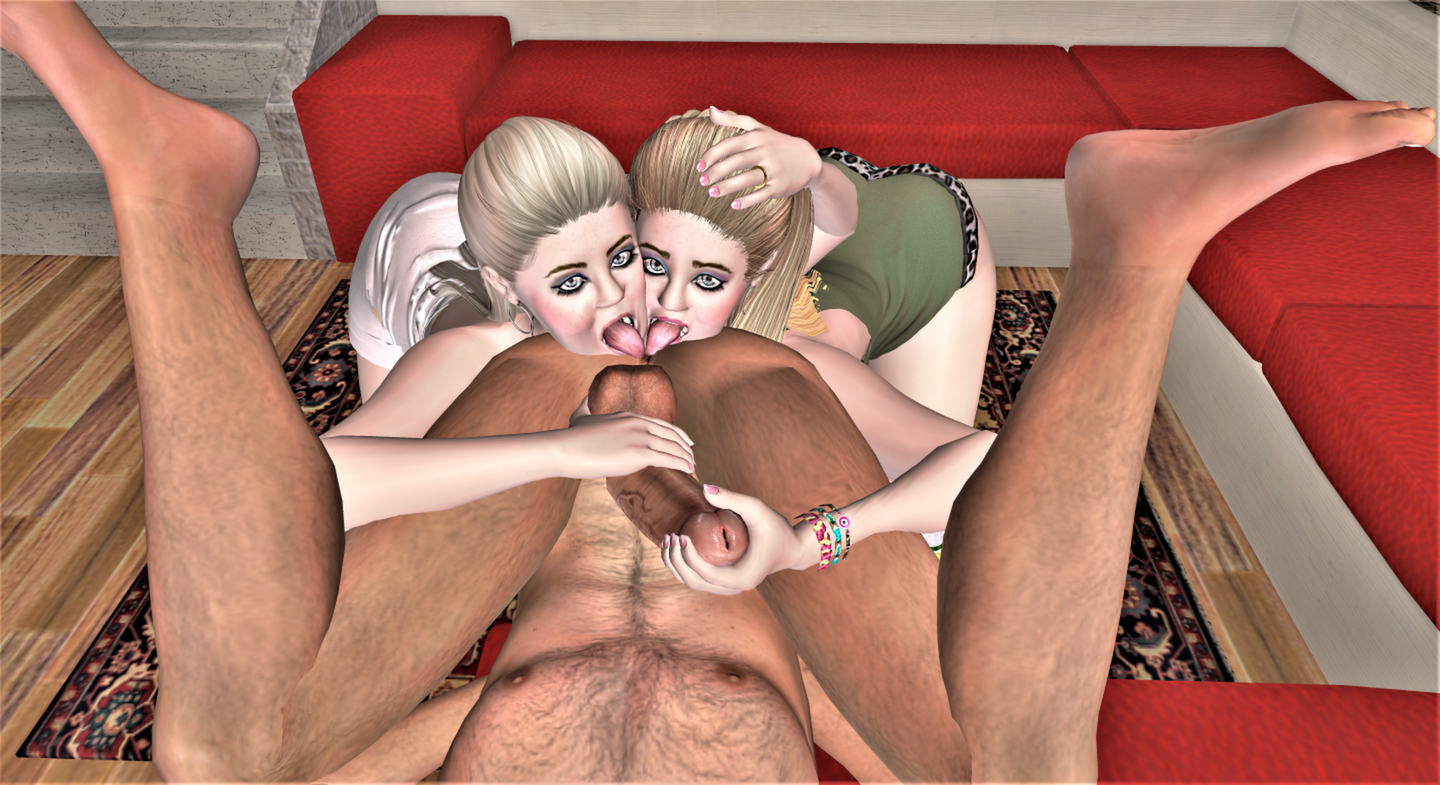 Career Goals
Meadow has expressed interest in becoming a regular performer for Skeetincorporated and wanted to know some ways in which she could up her game. So I had the lovely Heather come over to instruct Meadow on some of the finer points of ass-eating.
Item statistics
Type: screenshot
Set: MILF Filth
Visibility: Public
Created: 1 month ago
Modified: 1 month ago
ID: 7020858

Who liked this?