More Like Ca-REAR Goals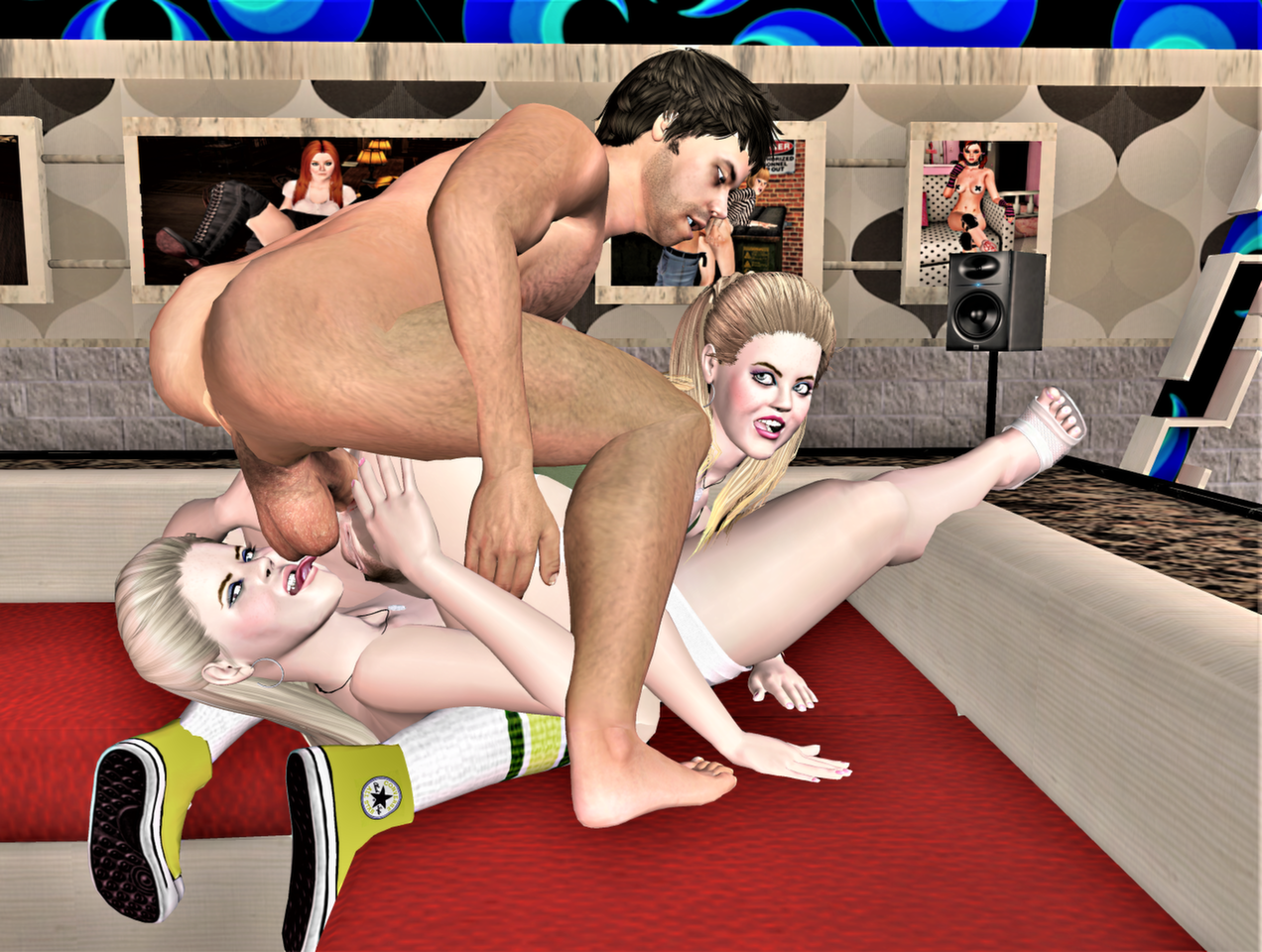 More Like Ca-REAR Goals
Heather spreads Meadow's ass cheeks open as I drill her dirtpipe deep. And the only lube we're using is Heather's suck-job saliva. Now I guess the filthy MILF figures my ball-bag needs a tongue bath, or maybe she just enjoys the ass-flavored teen juices that are trickling down from the base of my boner.
Item statistics
Type: screenshot
Set: MILF Filth
Visibility: Public
Created: 1 month ago
Modified: 1 month ago
ID: 7043202

Who liked this?