Semenema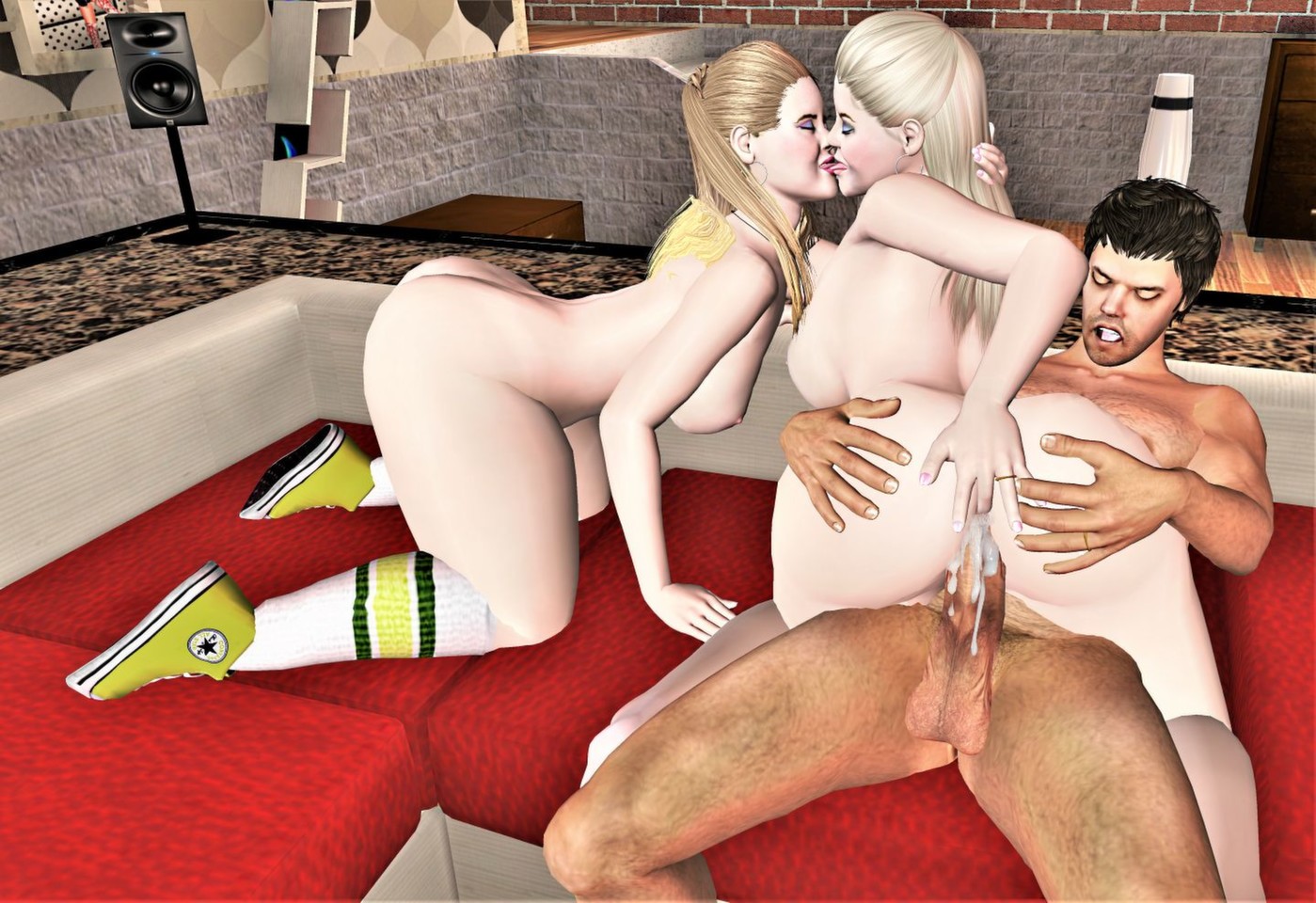 Semenema
Heather's turn! She hopped on and started riding me hard while she and Meadow started making out - apparently with no thought given to where their tongues had been only moments ago. Then Heather reached back and hooked a fingertip into her asshole, and that was it for me. I unloaded ropes of cum into her colon, and Heather only bounced faster as it started leaking out.
Item statistics
Type: screenshot
Set: MILF Filth
Visibility: Public
Created: 1 month ago
Modified: 1 month ago
ID: 7045826

Who liked this?